Wise Quackers is a 1949 Looney Tunes cartoon starring Daffy Duck, and Elmer Fudd.
Plot
Elmer Fudd owns a farm. Suddenly Daffy Duck falls from the skies, and onto Elmer's farm. Rather than be shot, Daffy agrees to be Elmer's personal slave. Daffy is able to torture Elmer with kindness, afterwards he gives Elmer a whip, and dresses up as Abraham Lincoln, while mocking him for the way he whips his slaves.
Releases
Theatrical
The animated short was released in the United States on January 1, 1949.
Home Video
VHS
Daffy Duck: Tales From the Duckside
DVD
Television
Gallery
Trivia
Notes
Only a small portion of this cartoon was used in Bugs Bunny's 3rd Movie: 1001 Rabbit Tales, having some new animation involving Daffy being chased into a rabbit hole by Elmer's hunting dogs.
Censorship
This short, which hasn't been seen since the 1990s due to its references to Daffy being Elmer's slave (and using references to African-American slavery to illustrate this), was edited on the two times it was shown on American TV:
On ABC, the scene of Daffy putting on a gray wig and acting like an Uncle Tom after telling Elmer that he'll be a slave to him was cut (though the "Don't beat me, massa" part near the end wasn't edited). Also cut was Elmer getting beaned on the head with a hammer after his neighbor's house gets wrecked by the tree he was cutting down to get to Daffy.
The syndicated Merrie Melodies, in contrast to ABC, just cut the part where Daffy acts like a black slave around Elmer.
v - e - d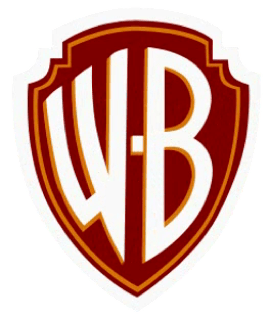 Media
Shorts (1929-1939):
Shorts (1940-1949):
Shorts (1950-1959):
Shorts (1960-1969):

Community content is available under
CC-BY-SA
unless otherwise noted.