The Wise Quacking Duck is a 1943 animated short film directed by Bob Clampett and produced by Leon Schlesinger. The story is credited to Warren Foster and the animation to Phil Monroe. Other uncredited animators include Virgil Ross, Art Babbitt, Rod Scribner, Bob McKimson, and Sid Sutherland.
Plot
A mild-mannered man is sent by his wife to go out and kill a duck for dinner. He ends up picking Daffy as his victim. The two face off and do battle for the remainder of the cartoon, only for Daffy to end up losing to Mr. Meek with him blowing his feathers off and cooking him in the oven. Just before the cartoon ends, as Mr. Meek hears Daffy screams in the oven he fells guilty and opens the oven door. The cartoon ends with Daffy bathing himself in gravy ("Say. Now you're cooking with gas.").
Gallery
Availability
Censorship
Some TV versions that aired on local affiliate stations in the United States shorten the part where Daffy (as a fortuneteller) hits Mr. Meek on the head with a mallet so he can read the bumps on his head, similar to ABC's censorship on a similar scene from Bowery Bugs.[1]
Cartoon Network's Arabia channel cuts the entire part where Daffy stripteases to distract Mr. Meek (since this scene is considered inappropriate in Arabic countries which uses Islam as its main religion).[1]
Notes
References
v - e - d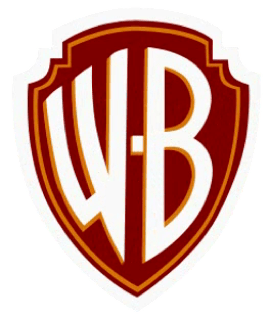 Media
Shorts (1929-1939):
Shorts (1940-1949):
Shorts (1950-1959):
Shorts (1960-1969):

v - e - d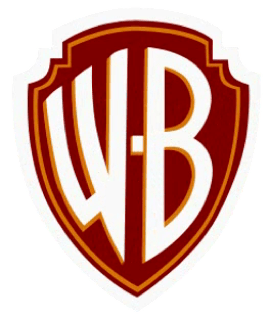 Media
Shorts (1929-1939):
Shorts (1940-1949):
Shorts (1950-1959):
Shorts (1960-1969):