The Shell Shocked Egg is a 1948 Merrie Melodies cartoon directed by Robert McKimson.
Plot
A mother turtle, naming her four eggs Tom, Dick, Harry, and Clem, buries the eggs while she obtains a sunlamp to heat them into hatching since the clouds covered the sun. Clem hatches prematurely and only partially while his mother is away and before the sun got covered up. Unable to see in his search for a warm body to fully hatch him from his eggshell, Clem wanders into a barnyard and briefly cozies with a cow, which "golfs" him into a barn, and a male dog. The dog thinks he has laid an egg and envisions fame and fortune. He chases the partly-hatched Clem and comes into conflict with a rooster after taking Clem from a chicken, who believe Clem to be their offspring. Finally, Clem's mother and her three other boy turtles, who sing in perfect coordination, find Clem after stopping the two chasers. Clem is fully hatched by his mother, then complains about still being in a shell.
Gallery
Lobby Cards
Screencaps
Trivia
Like most Merrie Melodies reissued at the time, the original closing title was kept.
The original ending is present on The Golden Age of Looney Tunes, this has yet to be released on DVD.
The turtles resemble Cecil.
This is the latest-released Merrie Melodie sold to a.a.p. for television distribution, while Haredevil Hare is the last Looney Tune.
The story is similar to Frank Tashlin's Booby Hatched (1944).
v - e - d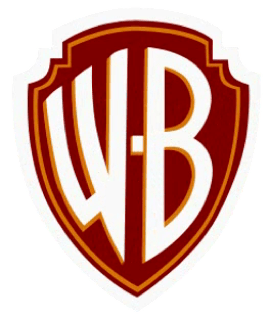 Media
Shorts (1929-1939):
Shorts (1940-1949):
Shorts (1950-1959):
Shorts (1960-1969):

v - e - d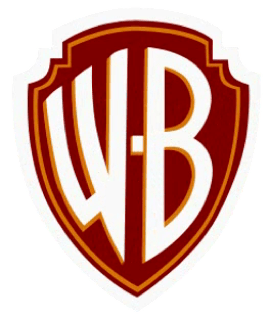 Media
Shorts (1929-1939):
Shorts (1940-1949):
Shorts (1950-1959):
Shorts (1960-1969):

Community content is available under
CC-BY-SA
unless otherwise noted.