The Major Lied 'Til Dawn is a Merrie Melodies cartoon released to theaters on August 13, 1938. This short was directed by Frank Tashlin. The short was written by Rich Hogan and animated by Phil Monroe.[1]
Plot
A big game hunter, called "The Major", tells a little boy (a cariacture of child actor Freddie Bartholomew) stories about hunting in Africa. One hunt, The Major gets help from the African natives to catch animals, with funny results. The cartoon is notable for its ending, in which an elephant says, "That's all, folks!", prompting a quick rendition of "Merrily We Roll Along" as the credits appear. The elephant was voiced by Mel Blanc, who coincidentally also voiced Porky Pig, who also said "That's All Folks" at the end of each Looney Tunes cartoon at the time.
Cast
Production
Development
Release
Reception
Box office
Awards
Gallery
Availability
Trivia
Notes
This was the first cartoon to use the late-1938 theme until The Mice Will Play.
This episode ends with an elephant saying to himself what was he suppose to say. Then it ends with him remembering what it was that he was going to say: That's All Folks!. Then the words, title, and producer's name appear on top and bottom of him. However, the "That's all Folks!" script does not appear. The closing cue is also of a higher-pitch and faster than usual.
Censorship
Errors
Production Notes
Cultural References
When the major ate some spinach and grew stronger, he references Popeye The Sailor from the cartoons of the same name.

He also references Popeye by saying, Well, if it's good enough for the sailor man, then it's good enough for me.
References
External Links
| | |
| --- | --- |
| | This page uses content from the English Wikipedia. The article or pieces of the original article was at The Major Lied 'Til Dawn. The list of authors can be seen in the page history. As with Warner Bros. Entertainment Wiki, the text of Wikipedia is available under the GNU Free Documentation License. |
v - e - d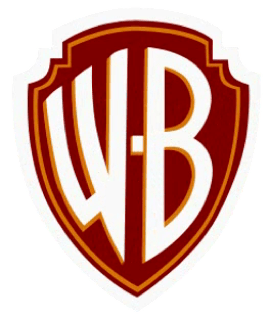 Media
Shorts (1929-1939):
Shorts (1940-1949):
Shorts (1950-1959):
Shorts (1960-1969):

Community content is available under
CC-BY-SA
unless otherwise noted.