Scent-imental Romeo is a Merrie Melodies cartoon short starring Pepé Le Pew that was originally released on March 24, 1951.
Premise
A hungry Penelope Pussycat disguises herself as a skunk, so she can be fed at the Zoo, but Pepé of course thinks she's the real thing, and uses his Maurice Chevalier impression, in an attempt to win her over.
Plot
Gallery
Availability
Quotes
"What is the meaning of this, Monsieur? You shall leave from my second." - Pepé Le Pew
Censorship
When this cartoon was shown on ABC's The Bugs Bunny and Tweety Show, the part where Penelope bashes Pepe on the head with a club (though not a previous scene where she hits him with a mallet) was shortened from three times to one.[1]
When Cartoon Network (American; overseas Cartoon Network channels have aired this uncut) aired this short, the entire part where Pepe opens a bottle of champagne and tries to serve it to Penelope was cut (this edit is rather odd and a tad ironic, considering that Cartoon Network aired The Cat's Bah's beginning, which also had Pepe opening a bottle of champagne, uncut and uncensored while ABC, which left in the champagne part in this cartoon, edited the beginning of The Cat's Bah because it showed champagne). The edited version also airs on the American feed of Boomerang while overseas Boomerang channels have aired this uncut.[1]
Trivia
This is the only cartoon in the Pepé series for Pepé not to get Penelope in the end.

In this case, Penelope ran off in a second while Pepé is taken back to his cage.

This cartoon also marks Pepe Le Pew's first appearance in the Merrie Melodies series, after having remain exclusive to the Looney Tunes series throughout the 1940s (not counting Fair and Worm-Er). This is also Pepe's first cartoon of the 1950s.
References
v - e - d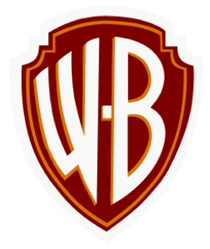 Media
Shorts (1929-1939):
Shorts (1940-1949):
Shorts (1950-1959):
Shorts (1960-1969):

v - e - d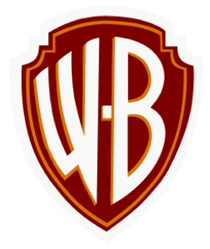 Media
Shorts (1929-1939):
Shorts (1940-1949):
Shorts (1950-1959):
Shorts (1960-1969):

Community content is available under
CC-BY-SA
unless otherwise noted.