Pancho's Hideaway is a 1964 cartoon directed by Friz Freleng and Hawley Pratt. This was the first Looney Tunes cartoon to be produced by the DePatie-Freleng Enterprises studio.
Plot
The bandit Pancho Vanilla robs a bank in Mexico, and returns to his hideout in a hurry so he can see how much he got. However the fastest mouse in Mexico is following him, with intent to return the money because poverty will cause people to eat all the crumbs, leaving the mice with nothing to eat. He challenges Pancho to a duel, and during the duel Speedy is able to return the money by going past him over and over again. He brings the money back to the bank, and an enraged Pancho shoots his feet. Later when Pancho sets various traps for Speedy to prevent the mouse from taking the stolen money back, he tricks the bandit into falling into his own traps. In the end, Speedy manages to get all the money back to the bank, only for a defeated Pancho get his revenge to mess up Speedy's money-counting progress in the bank.
Gallery
Lobby Cards
Screencaps
Trivia
This is the first Speedy Gonzales cartoon to be produced by David H. DePatie and Friz Freleng
Pancho resembles Yosemite Sam with a Mexican accent.
By this point, all new Looney Tunes and Merrie Melodies shorts produced until 1969 would feature the modernized "Abstract" WB opening/closing logos (with a "klunky" rendition of "The Merry-Go-Round Broke Down" arranged by Bill Lava. But they didn't use a rendition of the Merrie Melodies theme, "Merrily We Roll Along" for the Merrie Melodies series.) Also, when it came to DePatie-Freleng Productions, they don't include any sort of sendoff phrases. Not "The End" nor "That's all Folks!".
v - e - d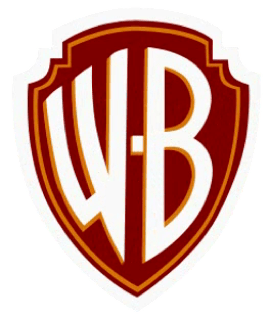 Media
Shorts (1929-1939):
Shorts (1940-1949):
Shorts (1950-1959):
Shorts (1960-1969):

Community content is available under
CC-BY-SA
unless otherwise noted.