Foney Fables is a 1942 Merrie Melodies cartoon directed by Friz Freleng. It is now in the public domain.
Plot
A collection of brief vignettes. Within the Book of Fairy Tales, we find much-loved stories like these: Sleeping Beauty (chewed out by Prince Charming for sleeping in), Tom Thumb, the Grasshopper and the Ant (the grasshopper can afford to be lazy because he has war bonds), the Boy Who Cried Wolf, Jack and the Beanstalk, the Wolf in Sheep's Clothing ("the fifth columnist of his day"), Aladdin and His Lamp, the Goose That Laid the Golden Eggs (only they're aluminum for the war effort), Old Mother Hubbard (but her cupboard isn't bare; she's a "food hoarder"!), and This Little Piggy. The Boy Who Cried Wolf gets his comeuppance, canceling the Story of Cinderella.
Cast
Production
Development
Release
Reception
Box office
Awards
Gallery
Availability
Trivia
Notes
Censorship
Errors
Production Notes
References
External Links
v - e - d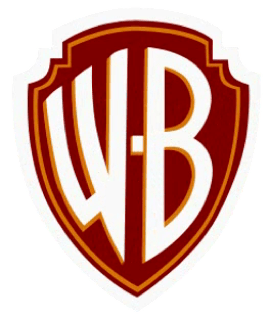 Media
Shorts (1929-1939):
Shorts (1940-1949):
Shorts (1950-1959):
Shorts (1960-1969):

Community content is available under
CC-BY-SA
unless otherwise noted.