Dr. Jerkyl's Hide is a 1954 Looney Tunes cartoon directed by Friz Freleng. It stars Sylvester, along with Spike and Chester. It is one of the rare cartoons where Sylvester is not the loser.
As in their previous cartoon, Chester, oblivious to what Spike had really gone through, is disillusioned by his cowardice ("You're yellow!"), resulting in the dogs switching roles in the end.
Plot
Sylvester is chased by Spike (in this short he is called "Alfie") and Chester into the lab of Dr. Jerkyl. The cat is subjected to Dr. Jerkyl's potion that transforms him into a giant wildcat monster that claws Spike into pieces, before reverting into Sylvester just as the tinier dog comes and notices Alfie is in fear.
Gallery
Trivia
Censorship
The following cuts were made to this cartoon:
When the short aired on ABC's The Bugs Bunny/Looney Tunes Comedy Hour and The Bugs Bunny and Tweety Show, the short scene of Sylvester climbing and locking himself inside a trunk in Dr. Jerkyl's bedroom was cut (possibly because the censors were afraid impressionable viewers would do the same).
On CBS, the trunk part was left in, but the scene of Alfie slapping Chester in the face, spitting at his feet, and snarling, "You're yellow!" after being pummeled by a fly that drank Dr. Jerkyl's potion was cut (possibly because it was too mean).
v - e - d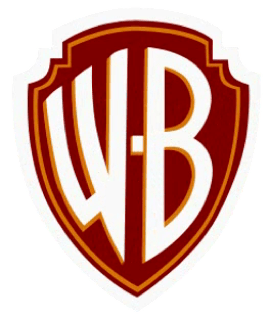 Media
Shorts (1929-1939):
Shorts (1940-1949):
Shorts (1950-1959):
Shorts (1960-1969):

Community content is available under
CC-BY-SA
unless otherwise noted.