Dog Gone People is a 1960 Merrie Melodies cartoon directed by Robert McKimson. It is one of the few solo Elmer Fudd cartoons and the first one in which he is voiced by Hal Smith.
Plot
Elmer Fudd receives a phone call from his boss, Mr. Crabtree, asking him to watch his dog while he's on vacation. Mr. Crabtree is a rough boss, who tells Fudd that employees can either go down or go up in the company. If he does a good job, there just might be a vice-presidency for him at his company. There's only one catch - the dog, Rupert, thinks he's human and expects to be treated like one. Fudd is over his head as he tries to accommodate Rupert and not offend him. Rupert helps himself to Elmer's liquor and drives his car, causing both of them to get arrested for driving while intoxicated. Mr. Crabtree bails both Elmer and Rupert and tells Fudd not to worry as he knows Rupert caused it and that Elmer will be going "up, up, up!" Fudd does move up in the company - to the top of the flag pole, that is. As Elmer is cleaning the outside of the building, he wonders to himself how this could have happened as he was sure he did what Mr. Crabtree asked of him, and he wonders who got the vice presidency. The final scene shows Rupert sitting at the vice president's desk.
Gallery
Availability
Trivia
Hal Smith voiced Elmer in this cartoon due to Arthur Q. Bryan's death. He would voice Elmer again in his second-to-last cartoon What's My Lion? as well as a few commercials.
Acording to imdb, Mel Blanc's son Noel Blanc provided various voices in the cartoon, although is unclear who the characters are.
External links
v - e - d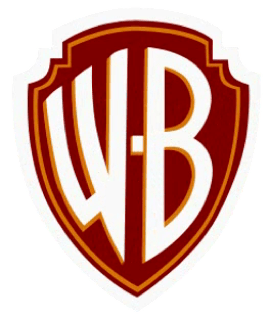 Media
Shorts (1929-1939):
Shorts (1940-1949):
Shorts (1950-1959):
Shorts (1960-1969):

Community content is available under
CC-BY-SA
unless otherwise noted.