Aqua Duck is a 1963 Merrie Melodies cartoon starring Daffy Duck. It was directed by Robert McKimson.
Summary
Daffy is wandering in the desert. Desperately thirsty, he digs to find water but finds a large gold nugget instead. He decides to keep it for himself, but is spotted by a pack-rat who takes the gold. Daffy is able to get it back, but loses his sanity under the broiling sun. Delirious, he role-plays a hotel guest, a baseball player and commentator, a barroom customer, and a dance hall patron.  The rat keeps tracking him, offering water in exchange for the nugget.
Gallery
Usage in compilations
Only the beginning of this cartoon up until the puddle mirage was used and mirrored in Bugs Bunny's 3rd Movie: 1001 Rabbit Tales.
Trivia
Censorship
On CBS' The Bugs Bunny/Road Runner Show, the part where Daffy pulls a gun on the pack rat when the pack rat takes his gold nugget was cut.
v - e - d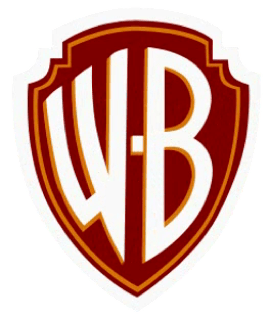 Media
Shorts (1929-1939):
Shorts (1940-1949):
Shorts (1950-1959):
Shorts (1960-1969):

Community content is available under
CC-BY-SA
unless otherwise noted.