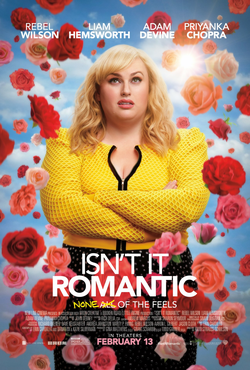 2019 (MMXIX) is the year, and is a common year starting on Tuesday of the Gregorian calendar.
Events
May 28 - After 61 years of using the Warner Bros. name and trademarks, Warner Bros. Records (now separate from the Warner Bros. film studio) changes its name to Warner Records, citing the end of a 15-year loyalty-free license from Time Warner/WarnerMedia.
Theatrical releases
Feature Films
Shorts
Television and Streaming
Theme park happenings
Home video releases
DVD, Blu-ray, and 4K Ultra HD Blu-ray releases
(4K Edition)
DVD-only releases
Digital releases
Direct-to-video releases
Printed
Books
Comics
Reprint collections
Albums
Video games
​Character debuts
Events
March 4 - WarnerMedia announced a planned reorganization that would dissolve Turner Broadcasting System by moving Cartoon Network, Adult Swim, Boomerang, their respective production studios (Cartoon Network Studios and Williams Street), as well as Turner Classic Movies and Otter Media, directly under Warner Bros. (Turner's remaining television services would be divided into WarnerMedia Entertainment and WarnerMedia News & Sports respectively). Aside from TCM and Otter Media, these assets will operate under a newly-formed Global Kids & Young Adults division.
November 13 - Warner Bros. unveiled an updated iteration of its shield logo designed by Pentagram. It maintains the same basic form, but with a streamlined appearance designed to make it better-suited for multi-platform usage and iterations. The company also commissioned a new corporate typeface that is modeled upon the historic WB lettering.
People
Births
Deaths
References
Community content is available under
CC-BY-SA
unless otherwise noted.