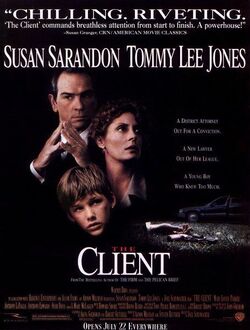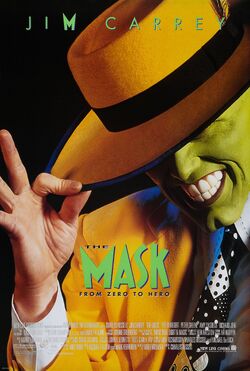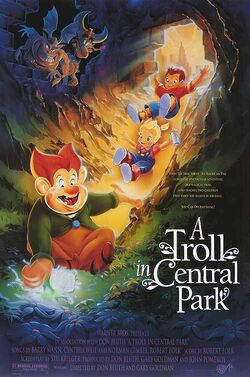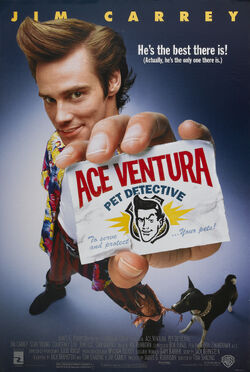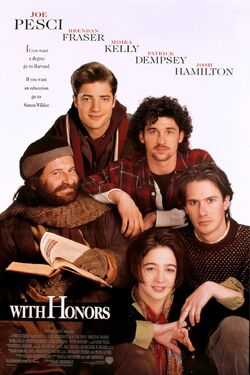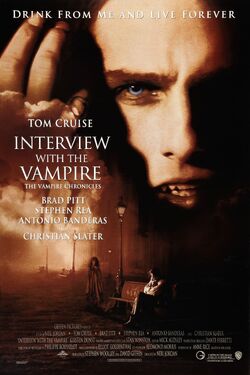 1994 (MCMXCIV) was a common year starting on Saturday of the Gregorian calendar.
Production
Theatrical releases
Feature films
Shorts
Television
Theme parks
Comics
DC Comics begins publishing the current Looney Tunes comic book
Video games
Live shows
Home video releases
VHS releases
Direct-to-video releases
Printed Media
Albums
People
Births
Deaths
Character debuts
March 30 - Thumbelina, Prince Cornelius, King Colbert and Queen Tabitha, Mother, Farm Animals, Hero, Mozo and Gringo, Mrs. Toad, Mrs. Rabbit and Mr. Fox, Li'l Bee, Gnatty, & Baby Bug, Ms. Fieldmouse, Grundel Toad, Buzzbee, Berkely Beetle, Jacquimo.
Community content is available under
CC-BY-SA
unless otherwise noted.