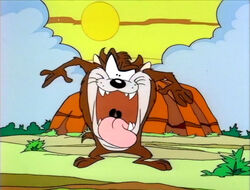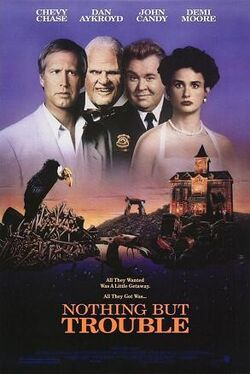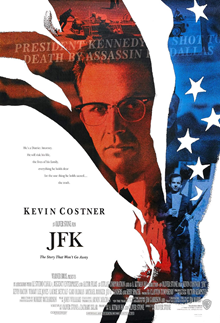 Events
Theatrical releases
Feature films
Shorts
Television
Video games
Theme parks
Albums
Printed Media
Comics
Books
Home video releases
VHS releases
Laserdisc releases
Business
Artists joined
People
Births
Deaths
Character debuts
In Fiction
Unknown - A Wizardry Budget is leaked and makes Daily Prophet headlines.
June 23 - Dudley Dursley's eleventh birthday; his parents take him, along with his cousin Harry Potter and best friend Piers Polkiss to the zoo. Harry speaks Parseltongue for the first time to a boa constrictor.
July

Harry and Dudley finish St. Grogory's Primary School.
Charlie Weasley and Nymphadora Tonks graduate from Hogwarts School of Witchcraft and Wizardry.

July 24 - Harry Potter receives his letter, which Vernon and Petunia Dursley burn. Harry's bedroom is moved from the Cupboard under the stairs to Dudley's second bedroom.
July 30 - The Dursley's and Harry row out and stay the night at the Hut-on-the-Rock.
July 31

Harry Potter's eleventh birthday; he is visited in the Hut-on-the-Rock by Rubeus Hagrid, who tells Harry of his wizard heritage and takes him to Diagon Alley for the first time the next morning.
Quirinus Quirrell breaks into Gringotts Wizarding Bank, but fails to steal the Philosopher's Stone, which was already taken by Hagrid.

August 19 - Porpentina Scamander turns 90 years old.
September 1 - Harry Potter attends Hogwarts School of Witchcraft and Wizardry in September 1991.
September 12 - Harry Potter becomes the youngest Seeker in a century for the Gryffindor Quidditch team.
October 31 - During the Hallowe'en feast at Hogwarts, a mountain troll is let loose by Professor Quirrell, who looks for the Philosopher's Stone. Harry Potter and Ron Weasley save Hermione Granger from the troll, and the three become friends.
November - Harry plays his first Quidditch match.
December 25 - Harry receives his late father's Invisibility Cloak from Albus Dumbledore as a Christmas present. He also finds the Mirror of Erised and sees his family for the first time.
Community content is available under
CC-BY-SA
unless otherwise noted.