What do y'all think of this?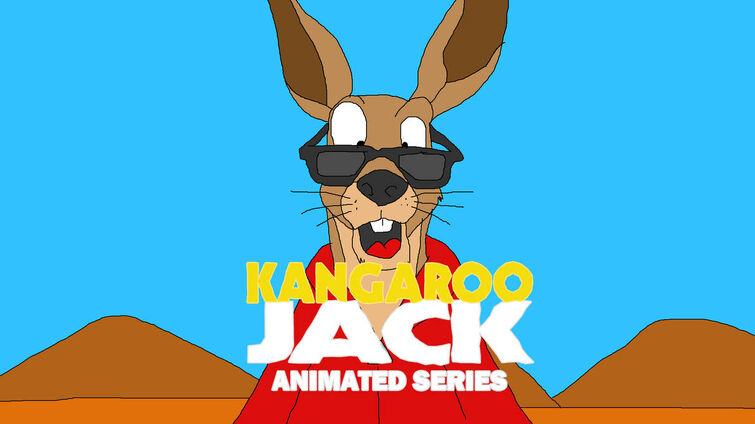 After Warner Bros. released the live-action comedy film Kangaroo Jack (which starred Jerry O'Connell, Anthony Anderson, and Estella Warren back in 2003, they released a sequel film in 2004 called Kangaroo Jack: G'Day U.S.A.!
It was an animated cartoon and it had Jeff Bennett, Josh Keaton, Ahmed Best, and Kath Soucie as voice actors for the main characters.
When the original film was released, it gained a negative reception. Despite that, an animated sequel was released in the form of G'Day U.S.A.!
During its release, it gained a more positive reception compared to the original film.
So, what I'm thinking is that since G'Day U.S.A.! was animated and its reception was positive, an Animated Series could've been created.
It would've had the same animation that was used in G'Day U.S.A.! as well as the same actors who voiced the main characters and it would've been aired on The WB as part of Kids' WB.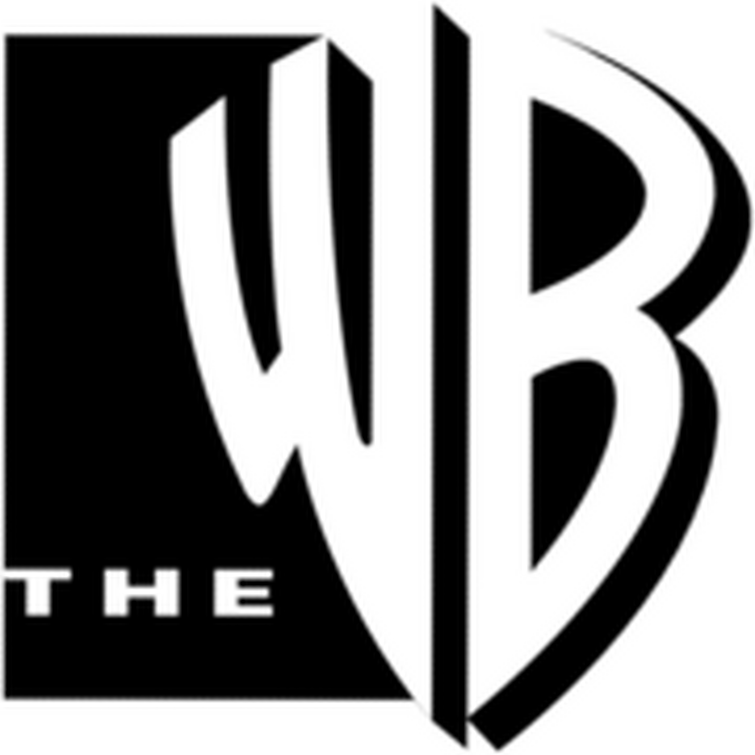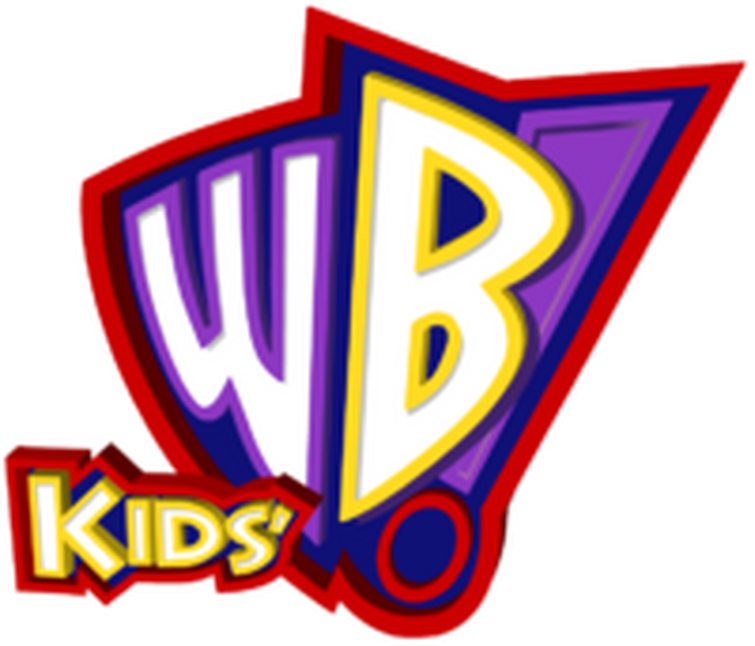 So, what do y'all think? Is this a great idea? And if so, how many seasons/episodes would it have?
Please feel free to express any of your thoughts. feelings, or opinions pertaining to this post.